US-200-01
UStretch - A versatile uniaxial benchtop mechanical tester
---
Overview
Specifications
Accessories
Citations
Related Products
Overview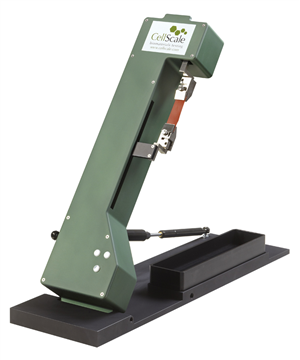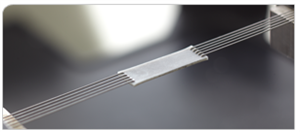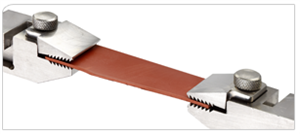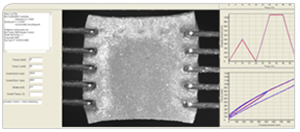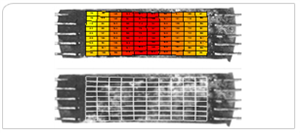 There are 5 images available to view - click to enlarge and scroll through the product gallery.
Test specimen as small as 3x3mm up to 20x100mm
Multiple attachment options
Quality, cost-effective testing
Imaging and temperature controlled fluid baths available
The UStretch makes it possible to carry out dependable, mechanical testing of soft materials for a reasonable price.
Applications
Typical applications include hydrogels, skin, muscle, blood vessels, heart valves, ligaments, sclera and scaffolds.
Specifications
You can test specimen as small as 3x3mm and as large as 20x100mm.
Deformation rates can be as high as 50mm/s and applied forces can be monitored at 100Hz. Load control is also possible, and simple or complex protocols can be specified. A variety of load cells are available, with force resolutions as low as 1mN and capacities as high as 100N.
Software
Optional image tracking and analysis software allows images to be analyzed to identify and quantify strain non-uniformities and regional property variations (like those in the specimen to the right).
Test protocols can be saved and modified. Real-time force and displacement graphing facilitates test validation.
Specifications
Accessories
Citations
Seiler TG, Fischinger I, Senfft T, Schmidinger G, Seiler T. Intrastromal application of riboflavin for corneal crosslinking. Invest Ophthalmol Vis Sci. 2014;55:4261–4265. DOI: 10.1167/iovs.14-14021
RelatedItems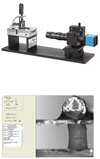 MS-50M-01
MicroSquisher - Micro-scale compression system