OEM Optical Fibre Manufacture
Your OEM Partner for Qualified Fibre, Assemblies, Probes and Flow Cells. WPI's Photonics Center of Excellence in Friedberg, Germany provides a full range of optical components and optical sensing solutions, including proprietary multimode silica Qualified Fibre, optical assemblies and subassemblies serving instrumentation manufacturers. Our new proprietary qualified multi-mode fibre offers the certainty instrumentation manufacturers need by providing fibre products that not only demonstrate superior transmission but have excellent consistency of transmission from one fibre product unit to the next fibre product unit.
WPI builds, you design or together we design.
Seven different multimode fibre materials - including Qualified fibres for UV and NIR applications. WPI is the only company offering DIN 58145:2018-01 certified lowest basic attenuation at 200nm
Core diameter range from 100 - 3000um
O2 and pH optical sensing fibre
SMA, FC, ST, DIN, ferrule connector
Silicone coated braided tubing, standard Kevlar PVC furcation tubing, simple shrink tubing
Simple patch fibre
Furcated fibre assemblies - we consult on the design too
Transmission probes - Materials used can vary. Did you know WPI offers smallest OD transmission probe on the market today?
Complex fibre bundle assemblies
Liquid Waveguide Capillary Cell (LWCC) with long pathlengths for small sample volumes
Low Volume Flow Cell for FIA, HPLC and process analysis
Fluorescence Probes for the detection of the transient response of free ion concentration
Starting in 1993 with our first patented liquid waveguide capillary cell (LWCC) for precise absorbance measurement of very low concentrations. Our long history of designing novel and low-cost complex fibre products to go where light bulbs and detectors won't, enables instrumentation manufacturers to deliver Industry solutions with a smaller footprint, broader sensing capabilities, and at reduced per unit cost. Our knowledge becomes part of your expertise and as a trusted supplier WPI's OEM Team actively engages with your team to streamline the product development process from initial manufacturing of prototypes to scaling up manufacturing to ensure alignment of the product delivery strategy.
Seeing is believing. Contact WPI today at oem@wpiinc.com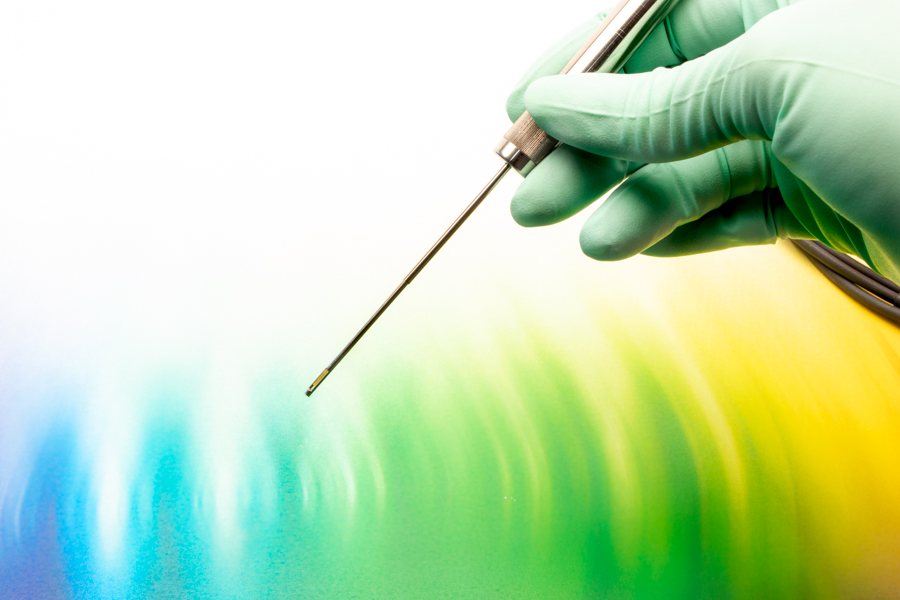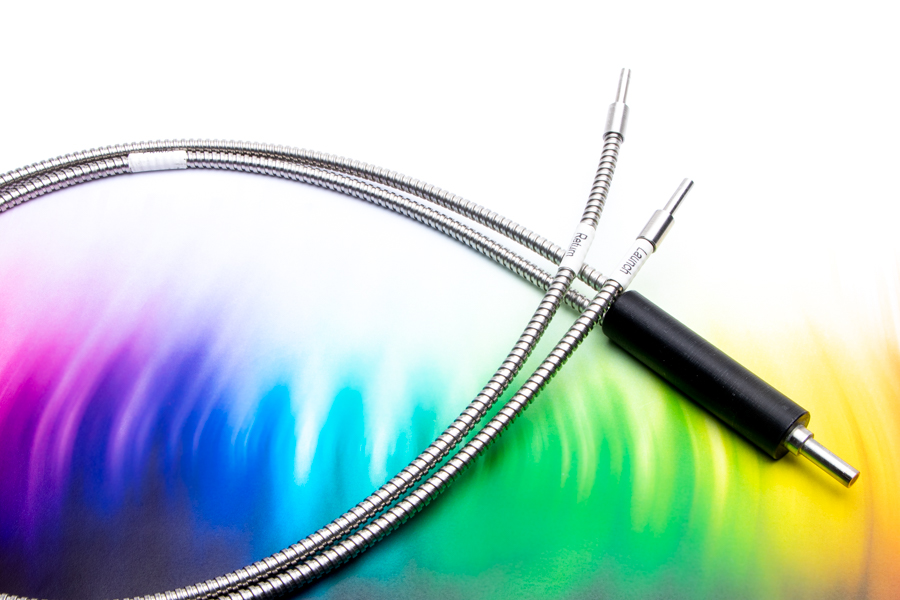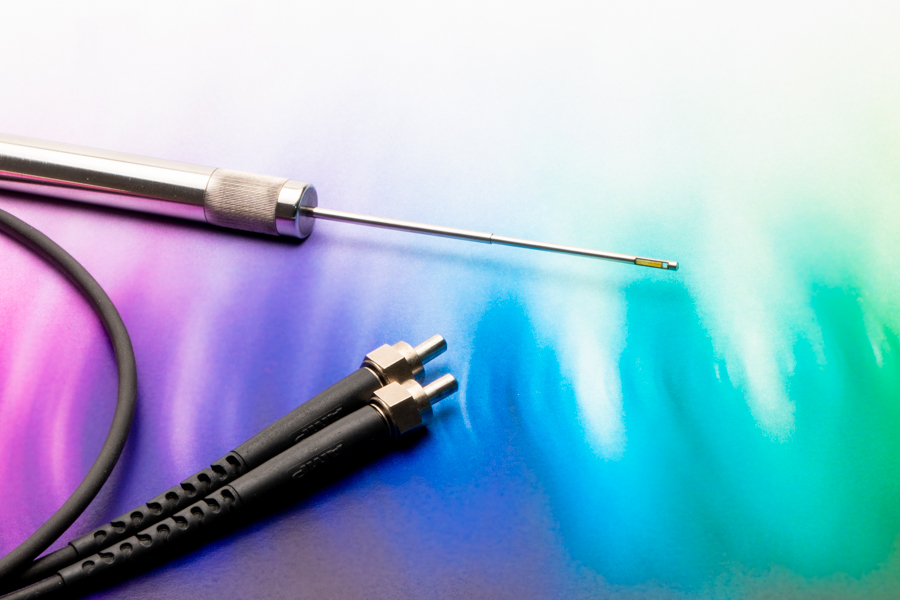 ---
OEM Best Sellers
Featured Products
---